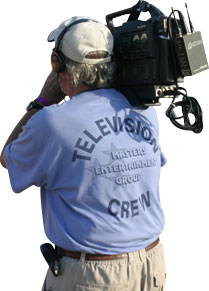 The best in television, radio, and print ads at affordable prices.
Advertising your rodeo is essential to its success. But creating exciting, professional advertising materials is time consuming and expensive - sometimes too expensive.

What if you could obtain slick, exciting advertising for print, radio and television at a fraction of the cost, and minimal work on your part?

Sound great? It is! Rodeo Insider members gain strength from their numbers.

Until now, producing high quality media to promote your event has been cost prohibitive. Just the expense of securing high end talent is often more than most rodeo committees have in their entire advertising budget. When you join Rodeo Insider, you'll find cost effective ways to obtain high impact media without your rodeo having to bear the entire production cost alone.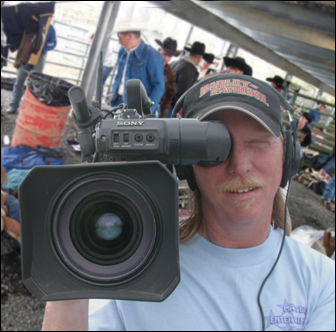 | | |
| --- | --- |
| | Can't find what your looking for or still have questions? Find your answers in the Frequently Asked Questions Section of the Learning Center. |

We are currently developing national sponsorship programs Don't miss the opportunity for your event to benefit from a potential sponsor. Go to our
Sponsorship Section
for detailed information on how your rodeo can benefit from Insider Sponsorship Opportunities.
Have an idea for a high end television, radio or print ad? We would love to turn your idea into reality.